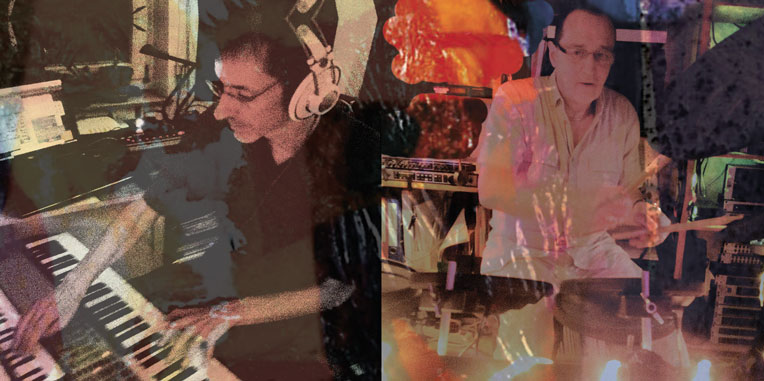 affaire difficile is the musical collaboration of

arnd klotz - Reaktor synthesis

thomas häring - electric battery

it is located in tübingen, germany.
we strongly believe in the magic of the moment,
and so our music is based on improvisational live session recordings
which are later cut down and arranged
into a mosaic of musical scenes.
contact
arnd@affaire-difficile.com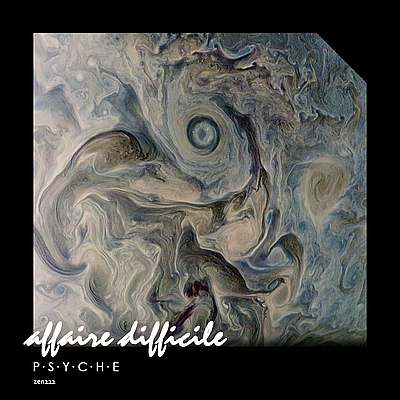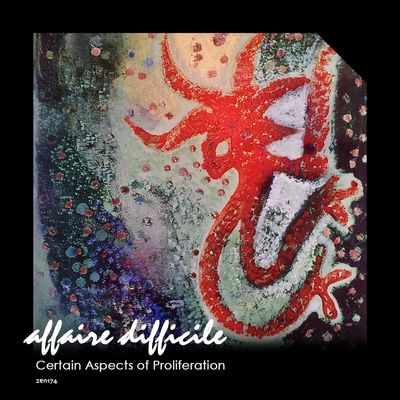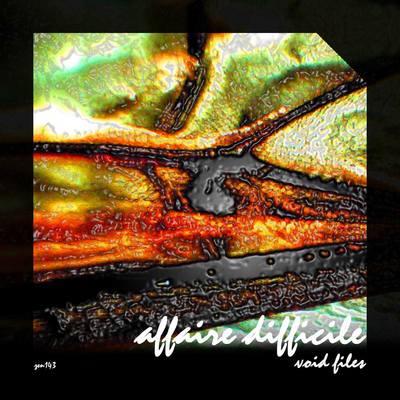 our official albums, six meanwhile, have been released on the
Zenapolæ Netlabel
where they can be streamed or downloaded for free.
have a listen:
ambiences (2022)
P·S·Y·C·H·E (2021)
Innermost Outlandish Ego (2019)
certain aspects of proliferation (2018)
void files (2016)
questionable things (2016)
supplementa:
Innermost Outlandish Ego lyric sheets

Ambient Lights (recording session July 22, 2021)
Our Saucerful (edited live recording of May 2, 2020)
Her Strong Feelings (edited live recording of February 1, 2020)
Helicon Return (edited live recording of April 27, 2019)
Form Sequence (edited live recording of July 20, 2018)
Arab Q (edited live recording of Sept. 8, 2017)
Die Garnelen (feat. lyrics & voice by Frank Ruf; Feb. 2, 2016)
Silk Stream Fifth Attack (July 17, 2015)
edited recording of April 24, 2015
Gezi, for short (feat. lyrics & voice by Frank Ruf)
edited recording of October 4, 2014
a short snippet from August 24, 2013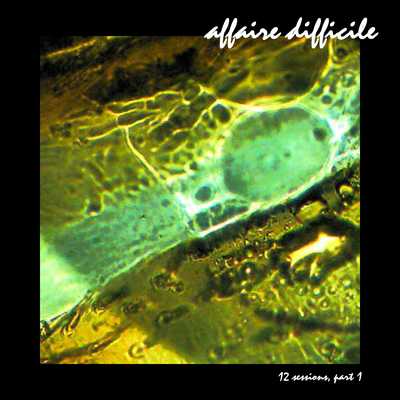 12 sessions, part I is an edited collage of a couple of 2012 sessions
12 sessions, part I (complete continuous mix)
goodbye F session is a live recording with only marginal editing
goodbye F session, take 1
goodbye F session, take 3